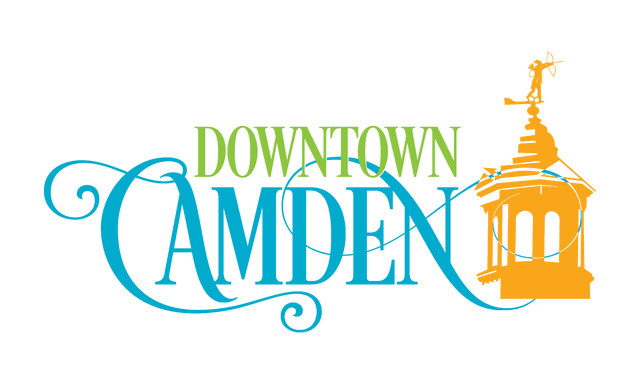 Downtown Camden
See what historic Downtown Camden has to offer!
A Main Street America Affiliate community, the Downtown Camden program operates within the City of Camden administration. We are committed to focusing on what is special about our downtown commercial district, working together to strengthen the positive image of this central "heart" of our community and preserve its heritage. As part of this commitment, the City of Camden encourages public-private partnerships in planning and action, a concerted effort to help residents rediscover the unique vibrancy of downtown and visitors to explore the wealth of local merchants who can't be found anywhere else. We are committed to supporting comprehensive revitalization efforts that strengthen our existing businesses downtown and attract new entrepreneurs.
In June 2017, Camden rejoined the Main Street South Carolina community. Since then, recommendations and strategies to improve the downtown experience for residents and visitors alike have been implemented. You can read the full report here.
In support of businesses in the City's Downtown commercial district, as well as throughout the region, workshops and educational sessions are provided throughout the year. If your small business is interested in working with the Downtown Camden program, subscribe to our business owner newsletter here.
Main Street South Carolina is a service of the Municipal Association of South Carolina and is accredited by the National Main Street Center, a subsidiary of the National Trust for Historic Preservation.